Since April 2017, Auto-Enrolment has become compulsory on all employers. This means that all employers are legally required to provide a work-placed pension scheme for eligible employees.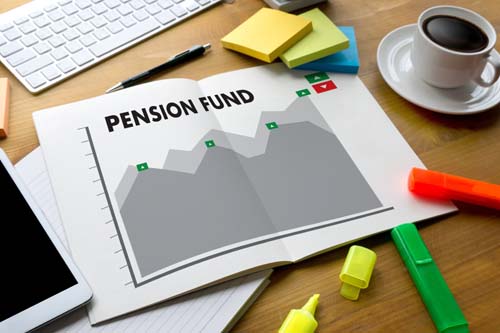 At CitiAccounts, we can deal with your Auto-Enrolment Compliance from start to finish by:
Assessing your Employees to Determine their Auto-Enrolment Category
Helping you Choose the Optimum Pension Scheme for your Employees
Providing you with Letter Templates to Communicate Pensions Information to your Workforce
Calculating Employee and Employer Pension Contributions
Managing your Chosen Pension Scheme for you
Liaising with The Pensions Regulator on your behalf

Now for Further Information.