Citi Accounts | Chartered Accountants
Our accountants provide quality accounting services to business start ups, Limited companies, Freelancers and Contractors as well as other Sole Traders.
Do you need more control of your business finances?  
We understand the strains and pressures of running a business and keeping up to date with finance matters and record-keeping. Whatever your current situation, we will look solely at helping you to take control of your business in a timely manner and then supporting you in growing your business.  For individuals, we help you manage your personal tax affairs to prepare and submit your tax return(s) and help minimise any tax payable.
What you do get is qualified and highly trained staff carrying out our services across all the range of sectors that we serve. 
We do not judge, we do not charge high fees but we will provide a quality service and seek to minimise the tax payable within legal requirements. 
Do you want to grow your business?  
We love seeing our clients growing, making a joint relationship completely worthwhile. Not only do we keep HMRC happy, we also set milestones and goals to enable our clients to meet their objectives, both short-term and long-term. We aren't just accountants, we are a trusted growth partner too.
Send Us your Documents
Either upload you documents online or send them to us. We need all your sales, purchases, expenses receipts and downloaded bank statements. 
We prepare your tax return and accounts
We will process all the records provided and prepare your tax returns and accounts. We review the documentation and records and ask any additional questions to ensure that we have all the information to minimise your tax.
Accounts prepared for signing off and filing
We prepare your final accounts and tax return for your approval. Once approved we will get them filed with HMRC.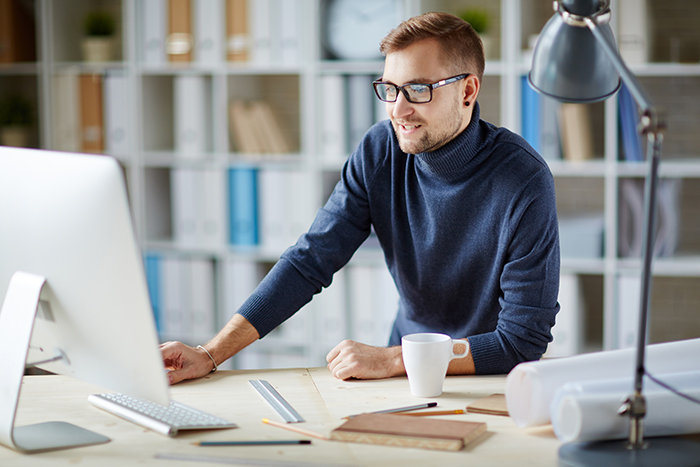 Don't get bogged down with tax returns. We will aim to save you more tax than the fees you pay to us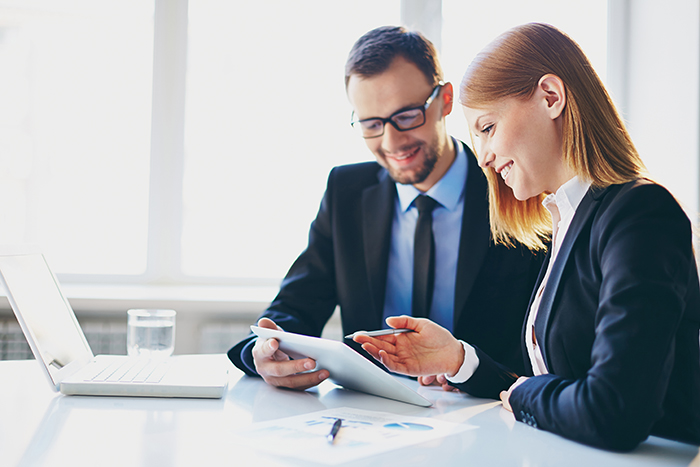 Lay the foundations for a prosperous future. The right advice will set your new business up for success. Our team will guide you through the start-up phase, putting good habits in place so you can grow your profits faster.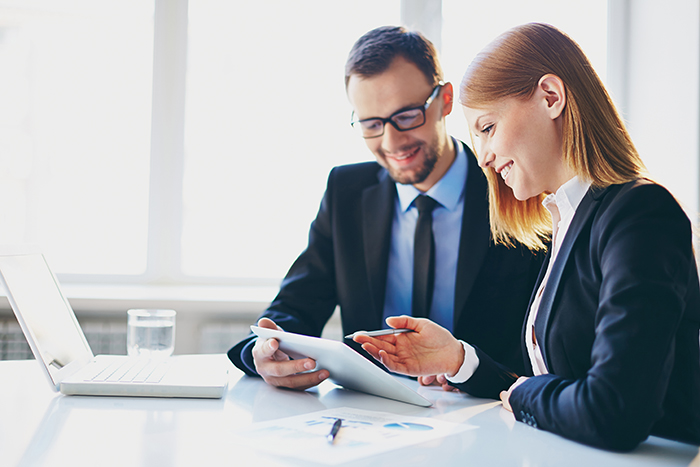 Too many business owners feel as though their finances are out of control. We'll give you clarity by helping you understand your financial status, reviewing your tax strategy and collaborating on a plan for the future.
Are You Paying Too Much Tax?
Too many business owners lose THOUSANDS of pounds simply because of poor business structures.
If you are a small business owner chances are you are paying too much tax.
Many small businesses fail to have the right structure, planning and tax management strategies in place. Paying too much tax isn't just costing your business, it is costing you and your family. Losing this money restricts your freedom and will prolong your working life.
At Citi Accounts, we look to ensure our clients pay the least amount of tax legally possible. And that's just the start-we also help you create the right business structures to achieve the work-life balance you deserve. Imagine having full financial clarity and a clear plan for the future.
We'll help you make it happen. Get started with a 30 minute consultation where we will identify the factors which are holding you back from optimizing your profits.
Not happy with your current Accountant
Research shows that 80% of businesses are currently working with an accountant, but what you might not know is 27% if businesses actually want to switch to someone else.
But the sad news is that you don't end up doing so.
You might not recommend your accountant to someone else,  but you're being held back because of fears of the time or effort it would take to switch.
But don't worry, we've got you covered, so that you and your business don't have to struggle any longer.
IT'S EASIER TO SWITCH THAN YOU THINK