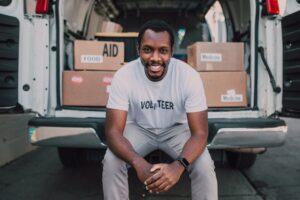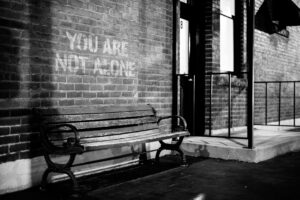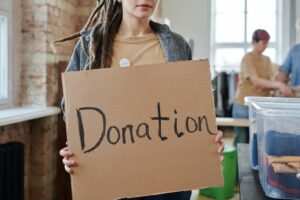 Citi Accounts | Your Trusted Accountants for Charities
All Charities are faced with extreme pressures of maintaining services to the public whilst facing more competition for funds. This along with increased demand and requirements from the Charity Commission and frequently challenging legislation from Regulators. 
Remaining Compliant
We have specialists who can guide and support you in remaining compliant leaving you more time to carry out your daily activities.
Regulatory Compliance
Many Charities are faced with additional regulatory compliance and we can help support and advice to ensure that these are met and can provide the complex regulatory accounting needs of the organisation.
Value added services
We ensure that all our services are provided in a manner that we can identify the added value to the organisation.
Set up Time
We can provide full set up services from Chart of accounts, systems integration, financial procedures, internal control procedures and much much more. 
Personal Attention
We appreciate that each charity is unique. We take time to understand your organisation so that we can provide our services to best suit your needs and can adapt quickly if additional services are required. We will engage closely with all key personnel to ensure that there is a shared vison and plan to all changes implemented.
Fixed prices
Once we have agreed the scope of work, we can agree a fixed fee which can be paid in monthly instalments to aid the budgeting process. 
Our specialist services to Charities includes:
Software Systems set up and support

Payroll services

Management accounts and financial reporting – monthly or quarterly

Year end accounts preparation in line with accounting standards and Charities SORP
Assurance services including independent examinations

Strategic planning

Preparing budgets
 We can also offer the following specialised services:
Risk management policies and procedures

Reviewing and setting up internal control procedures

Setting up a reserves policy and cash flow planning

Support in mergers and adding trading subsidiaries

Supporting trustees training

Presentation of reports to Audit Committees and to Boards of Trustees
Citi Accounts | Accountants for Charities
We are chartered certified accountants with 11 years of expertise in providing services to a range of Charities. Our team of expert accountants will ensure that your accounting and organisation needs as an Charity will be dealt with on a one-to-one basis creating a bespoke package specifically for your business needs.
Accountants for Charities | Independent Examination
Charity Law requires most charities with a turnover over £25,000 to carry out an external scrutiny of their accounts. The primary objective is to maintain transparency and public confidence in the work of charities and the use of their resources.
A charity is eligible to have an independent examination instead of an audit if the charity's gross income is:
more than £25,000, but not more than £1 million, provided that
if its gross income is more than £250,000, its gross assets (fixed assets  plus current assets) are £3.26 million or less.
If the charity's governing document, a funder or the Charity Commission require an audit, the charity will not be able to choose an independent examination.