HMRC are constantly changing their rules and regulations making it difficult for taxpayers to remain compliant with them. Taxpayers are constantly at risk of incurring penalties and interest charges from HMRC for failing to comply with tax legislation.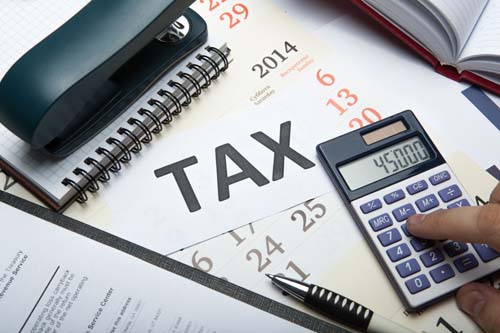 CitiAccounts can ensure that your tax affairs are always up to date by acting for you and advising you regarding:
Making Tax Digital
Offshore Income and Assets Disclosures
Let Property Campaign Disclosures
National Minimum Wage
IR35 Legislation
HMRC Visits
All other HMRC Enquiries and Investigation

Now for Further Information.