Bookkeeping in East London
We offer Bookkeeping services, as In-House Bookkeeping can be tedious and time-consuming and VAT is seen as one of the most complex tax areas to be imposed on businesses.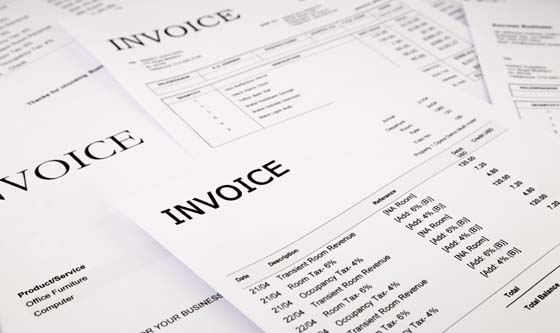 Bookkeeping in East London | 
Citi Accounts can work with you to ease this burden.
Our bookkeeping services include:
Bookkeeping Tuition
Assistance with the Implementation of Management Procedures and Internal Systems
Recommending Bookkeeping Software
Making Tax Digital Compliance
Assessing the Most Cost-Effective VAT Scheme for your Business
Applications for VAT Registrations
Preparing and Submitting VAT Returns
Option to Tax

Now for Further Information.