Book-Keeping  in Ilford.
In-House Book-Keeping can be tedious and time-consuming and VAT is seen as one of the most complex tax areas to be imposed on businesses.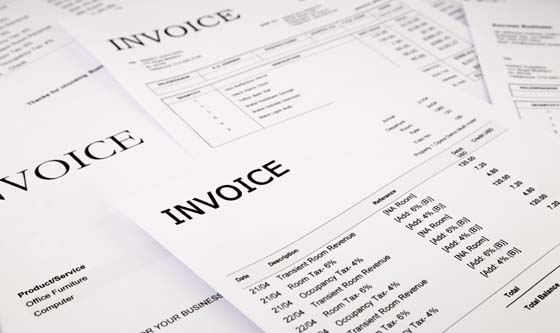 Citi Accounts can work with you to ease this burden.
Our services include:
Book-Keeping Tuition
Assistance with the Implementation of Management Procedures and Internal Systems
Recommending Book-Keeping Software
Making Tax Digital Compliance
Assessing the Most Cost-Effective VAT Scheme for your Business
Applications for VAT Registrations
Preparing and Submitting VAT Returns
Option to Tax

Now for Further Information.